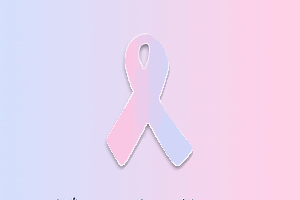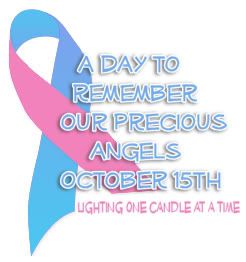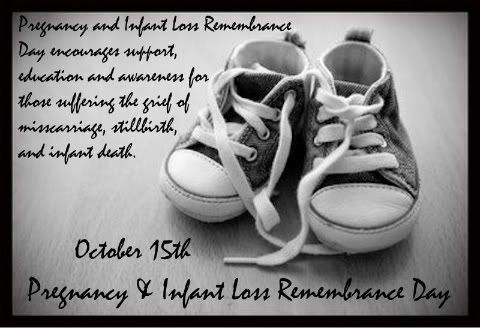 Today is Pregnancy and Infant Loss Rememberance Day. For the families of babies in Heaven, this is just one day out of 365 days a year we remember our angels.
I ask everyone to please say a prayer for my Alyssa, and to light a candle in her memory at 7pm no matter what your time zone.
Mommy and Daddy miss you so much baby girl and there is never a day we don't think about you and miss you. The pain we have is more than words could ever explain, be with us baby girl as we remember you today and everyday.